The Palace has confirmed that Meghan Markle has made her choice of designer and had her first fitting for her wedding dress for the upcoming royal wedding in May.
A royal insider claims that the former actress has chosen two Australian designers, Tamara Ralph and Michael Russo, of Ralph & Russo. It is said that she is a big fan of their creations, which was clear in their engagement photos, when she wore one of their pieces costing $99,000.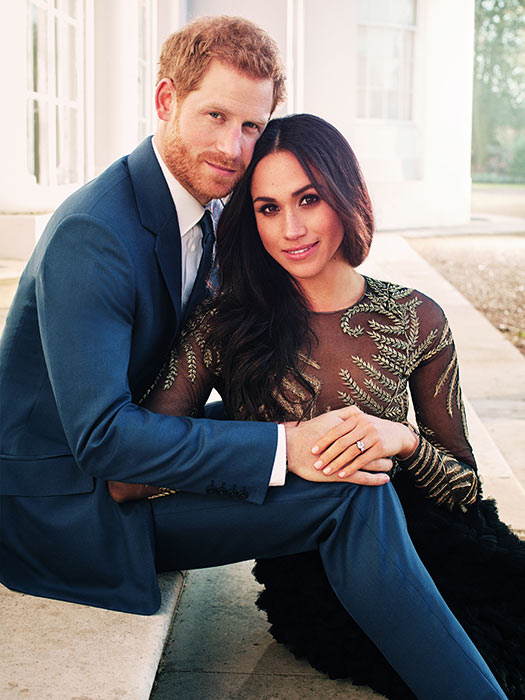 The brand was formed after Tamara Ralph moved to London after graduating from the Whitehouse Institute in Melbourne, there she met banker Michael Russo in 2003.
In 2006, they launched the brand with just an ironing board and a sewing machine.
A spokesperson from Ralph & Russo has commented on the claims saying, "We will be politely declining to comment on this topic."
Stewart Parvin, Roland Mouret and Erdem and Alexander McQueen, were among other favourites to design the dress.
What are your thoughts? Let us know by commenting below.
– Written by Amy Seaborn